Description
The LEDSHINE luminaire is designed for urban decorative area lighting applications where good optical control, whilst complementing modern architecture, is required. The various product configurations provide a wide choice to suit your application needs.

This LED post top luminaire is designed to limit upward lighting to create a visually pleasing light distribution, unintrusive into neighbouring facilities. This is achieved through the louvre system made from enhanced translucent material, which has been specifically designed to direct the light where it is needed.

The LEDSHINE luminaire's limiting energy consumption compared to conventional luminaires results in it being a valued investment. Thanks to its reliable performance, and no need for relamping and regular maintenance, the LEDSHINE is the ideal luminaire for your urban decorative application.
The optical system used in conjunction with the non-discolouring clear diffuser version consists of a non-discolouring UV-stabilised acrylic anti-glare louvres, providing quality low level lighting and glare control.
The LEDSHINE is designed to limit upward lighting so that it can create a visually pleasing light distribution which in turn preserves the environment.
This high-performing luminaire provides an energy-efficient lighting solution. 
Decorative post top design
The LEDSHINE is suitable for your urban decorative applications such as Class B road lighting, general area lighting, parks and gardens, and parking areas.
Characteristics
General Information
Recommended installation height (m)
Compliance
Electrical information
Electrical class
Nominal voltage
Performance
Luminaire output flux (lm)
Luminaire efficacy - up to (lm/W)
Optical information
LED colour temperature
Colour rendering index (CRI)
Housing and finish
Housing
Spigot base, top cover, glare-shield: Marine grade high-pressure die-cast aluminium (EN 1706 AC-44300)
Finish
Black (RAL 9017), Textured finish
Tightness level
Impact resistance
Lifetime
All configurations
Operating conditions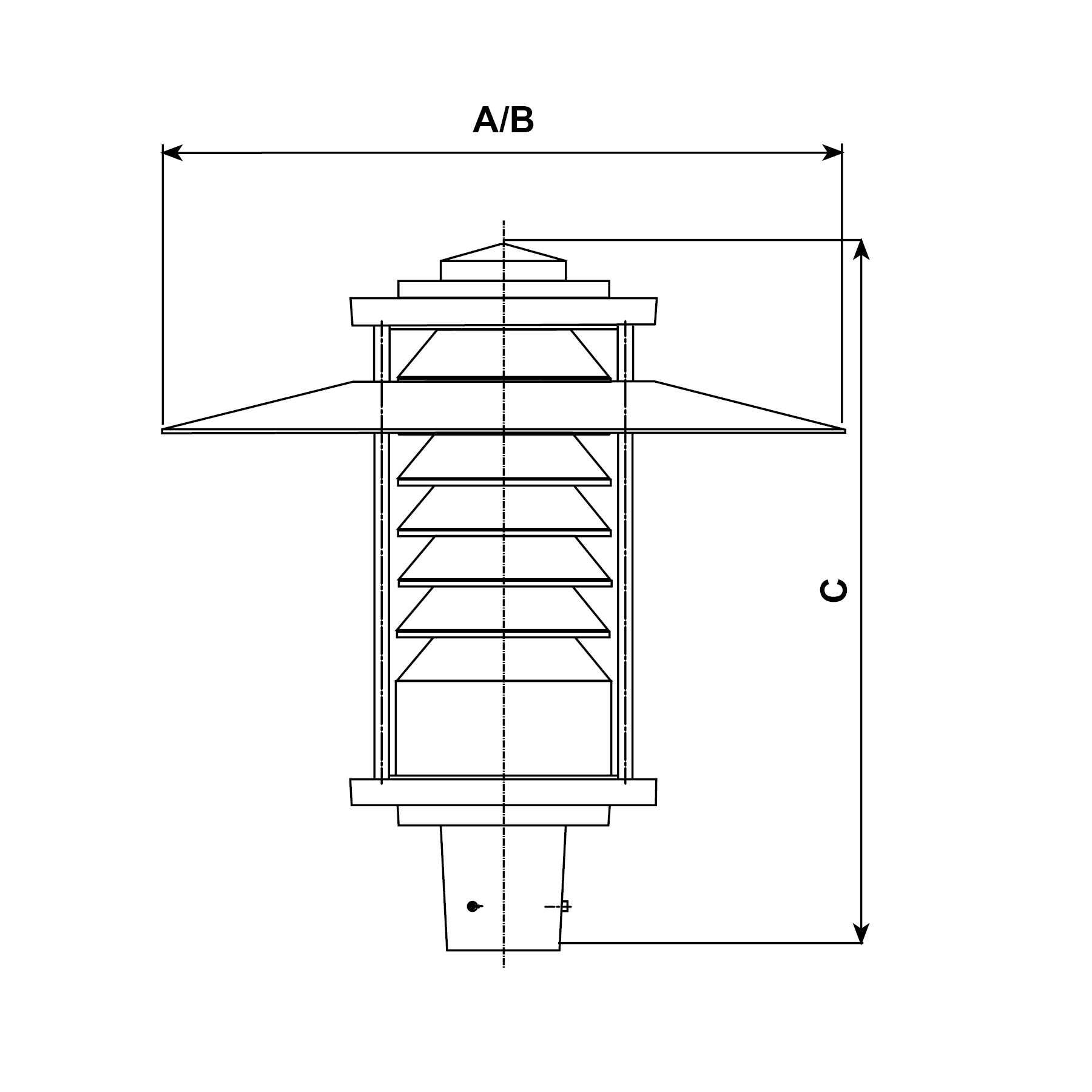 Dimensions and mounting
Mounting possibilities
Optional: Wall mounting bracket